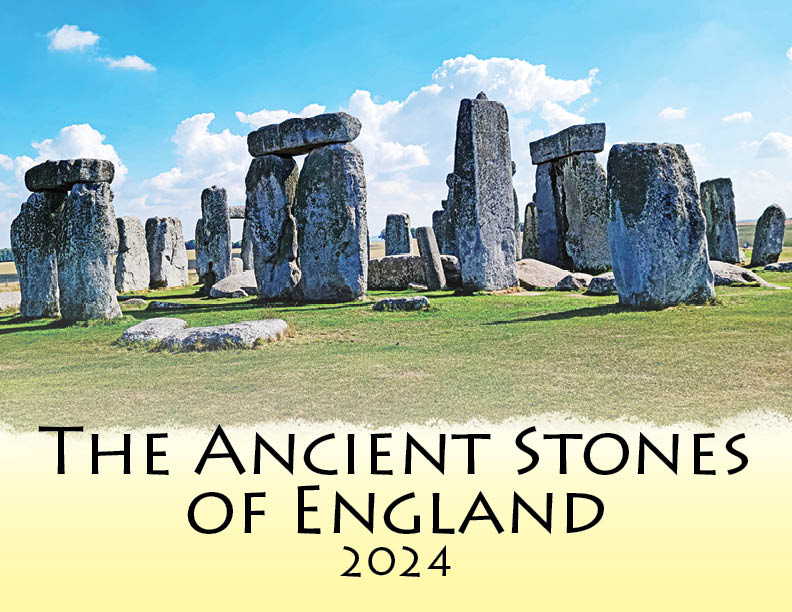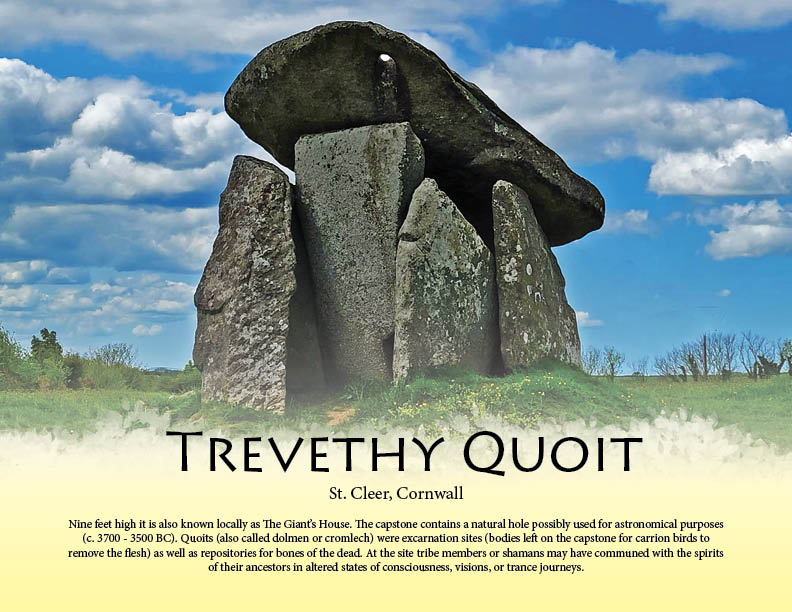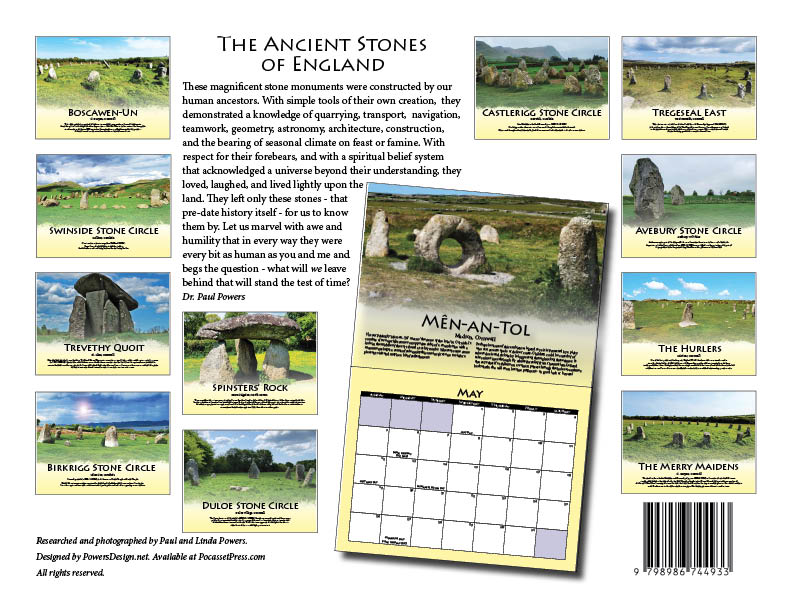 2024
The Ancient Stones of England
These magnificent stone monuments were constructed by our human ancestors. With simple tools of their own creation,  they demonstrated a knowledge of quarrying, transport,  navigation, teamwork, geometry, astronomy, architecture, construction, and the bearing of seasonal climate on feast or famine. With respect for their forebears, and with a spiritual belief system that acknowledged a universe beyond their understanding, they loved, laughed, and lived lightly upon the land. They left only these stones – that pre-date history itself – for us to know them by. Let us marvel with awe and humility that in every way they were every bit as human as you and me and begs the question – what will we leave behind that will stand the test of time?
Dr. Paul Powers
Order your calendar here!
Join LifeMap!
LifeMap, a publication by Dr. Paul Powers, is a navigational tool to help you on your path towards personal and professional success. Our belief is that you can achieve a more rewarding career, a more productive organization and a more satisfying and enjoyable life.